What we do
Welcome to the Life Lab, we provide an extensive range of UK-stocked raw sports supplements and healthcare products.
Selected and packaged by us. With over 20 years of experience, we've built LifeLab designed to infuse vitality into the supplement industry.
From vitamins and minerals to nootropics, from pre-workout to weight loss, our range of supplement powders are selected & packed with care. Lab-tested and life approved.
With international online platforms and in-store collection ability. LifeLab ensure we are there when our customers need us.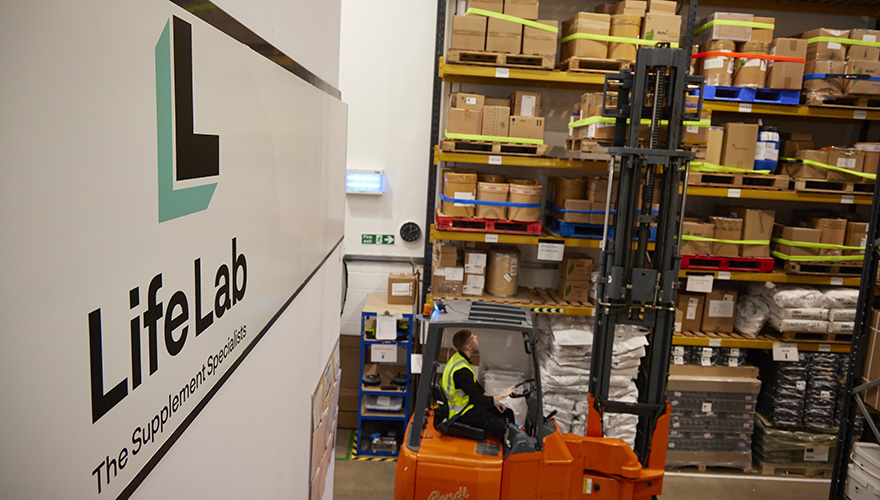 Why we exist
LifeLab, making a difference to everyone's health & life where quality is beyond question.
We believe that everyone should have access to the ability to improve your health. We believe health is the most important thing a person should own and money can't buy. That's why we operate with honesty, integrity and we stick to the science.
Our unique way of suppling products unparrelled affordability and without comprising on quality.
We like to call it, supplements, simplified.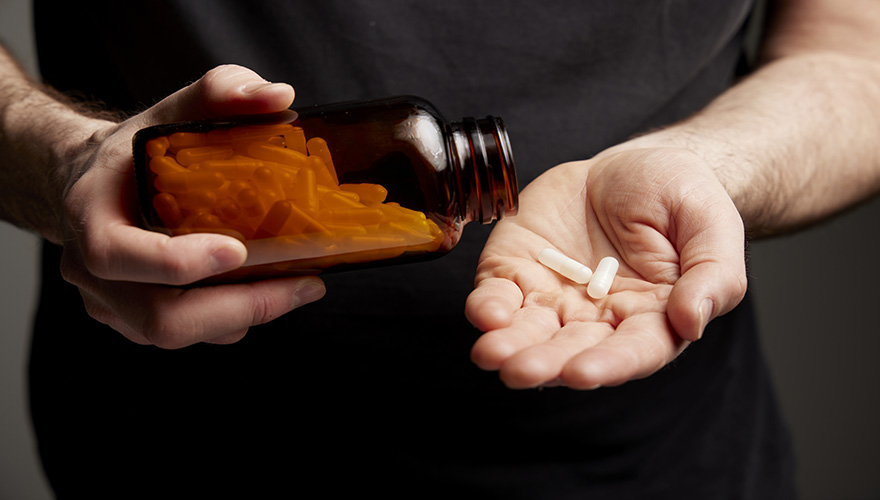 How we work
All of our suppliers are fully accredited 90% UK based, All members of staff are fully food trained and allergen trained. Ingredients traceable. State of the art facilities. Expert available at the end of the line. Local company with international reach. Innovate products. People before profits. Working towards net zero. Wide supplier base.
Our story
At Life Lab, our story is one of passion and dedication to providing the best possible products to our customers. Our founders' story began over 20 years ago when they were asked by a family member to buy a diabetic sweetener that couldn't be found online. Witnessing first-hand the impact that high-quality supplements could have on a person's health and wellbeing made him find a supplier and start to provide this to other people.
Frustrated by the lack of quality control and the prevalence of misleading information in the market, they decided to take matters into their own hands. They founded Blackburn Distributions, driven by their belief that everyone should have access to high-quality supplements that genuinely work.
With their experience and knowledge, they carefully selected and sourced the best raw materials for their products. They worked tirelessly to ensure that every supplement powder they provided was of the highest quality, rigorously tested, and carefully packaged.
Our passion for quality and integrity paid off, and the company quickly gained a reputation as a trusted supplier of sports supplements and healthcare products. In 2012 we also expanded with state of the art in-house supplement manufacturing facilities.
Today, we continue evolve and have recently changed our brand to Life Lab reflect the many facets of our company whilst upholding our legacy by adhering to their values of honesty, integrity, and science-based research.
Our mission is to make a difference in everyone's health and life by providing quality products beyond question. We believe that everyone should have access to affordable, high-quality supplements without compromising on quality. We have a wide range of supplement powders available, carefully selected, and packed with care, so you can achieve your health and fitness goals.
At Life Lab, we're proud of our story and the impact we've had on the supplement industry. We're committed to continuing our founders' legacy by offering products that genuinely make a difference and putting people before profits. Choose Life Lab for quality products, exceptional service, and a brand that cares.
100+
Countries delivered to
"Life Lab are a diamond in the rough when it comes to supplement manufacturers. We are not a small company by any means but we like to be cautious when trialling new products. Life Lab were willing to support us with lower MOQs when other supplement manufacturers simply ignored us. Their level of service overall cements them at the top of our go-to companies for all new products."
Nutrality, www.nutrality.co.uk
"I have been working directly with Paul Mather for some time now and I can tell you that the service our company, Pure for Men, receives is excellent. Not only is Life Lab able to accommodate timely delivery of our orders but Life Lab has also been proactive in helping us to plan for unforeseen events / delays, like the COVID pandemic. Additionally, the quality of the products produced by your team has been superb thus far.Paul is taking very good care of our business and we really appreciate him."
Pure For Men, www.pureformen.com
"We've been working with Life Lab for the past year on our first Pre-Workout launch. We worked closely with Beth and the team at BD to create the product and we are extremely happy with the end product. They managed to source our ingredients well and brought them together to create some astounding flavours. We will continue to develop products with Life Lab and would be confident recommending them to anyone."
Wolf Supplements, www.wolfsupplements.co.uk
Services we offer